We believe community is the greatest gift
While we love gifts, Bifties was never just about presents. It was always about uplifting the Black community, and using gifting as a platform for positive social change. At Bifties, the businesses and entrepreneurs we support all represent the best in Black culture, art and creativity, and give us all a way to form a stronger community, together.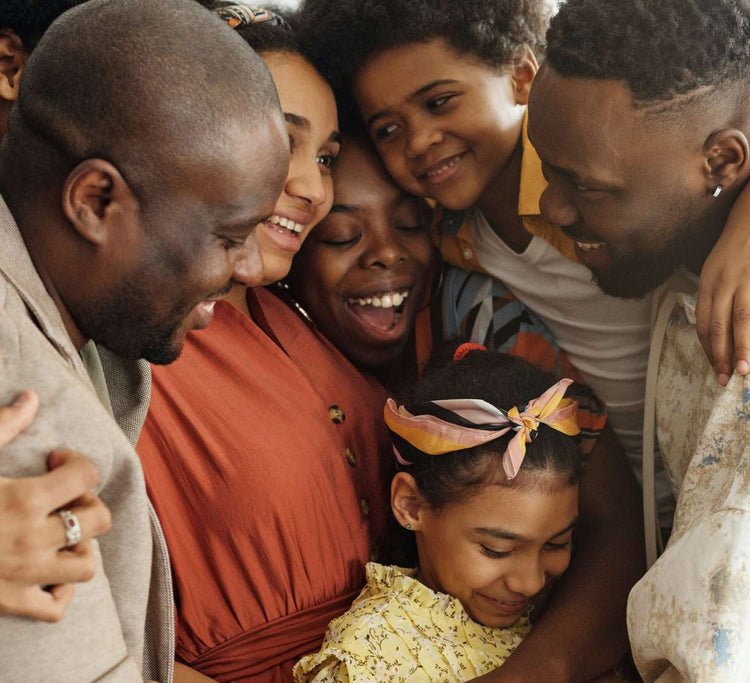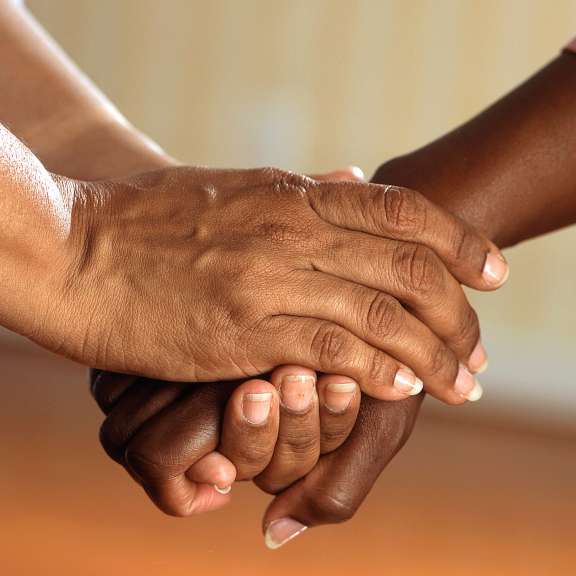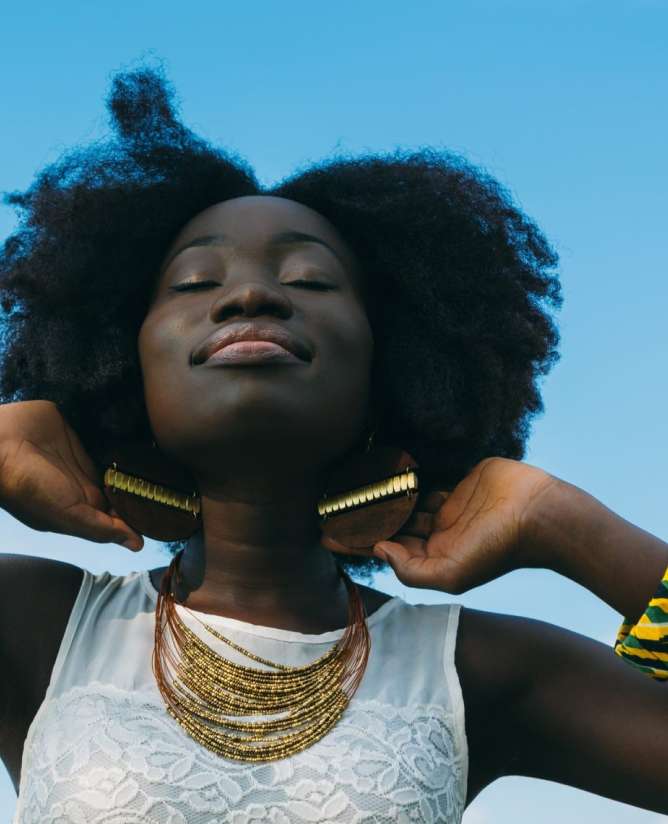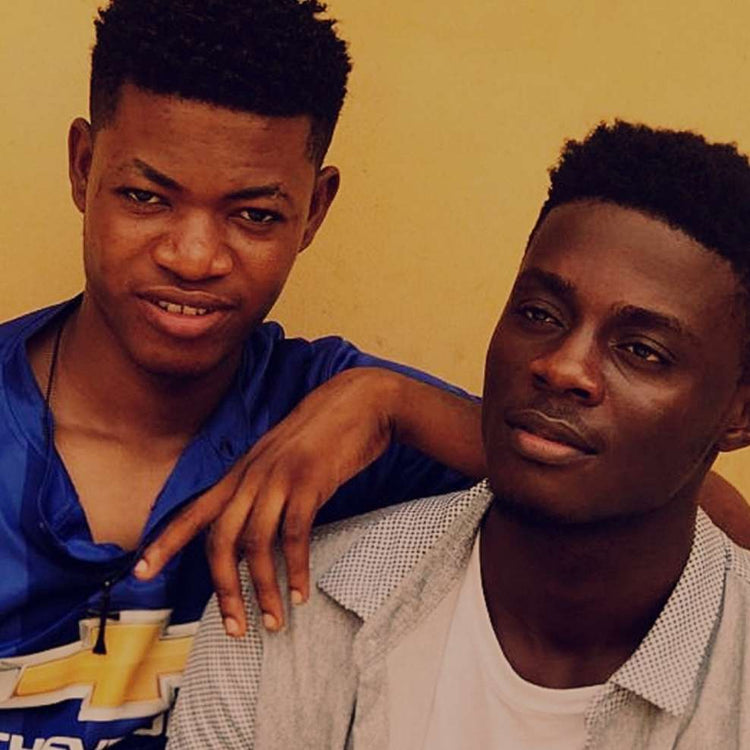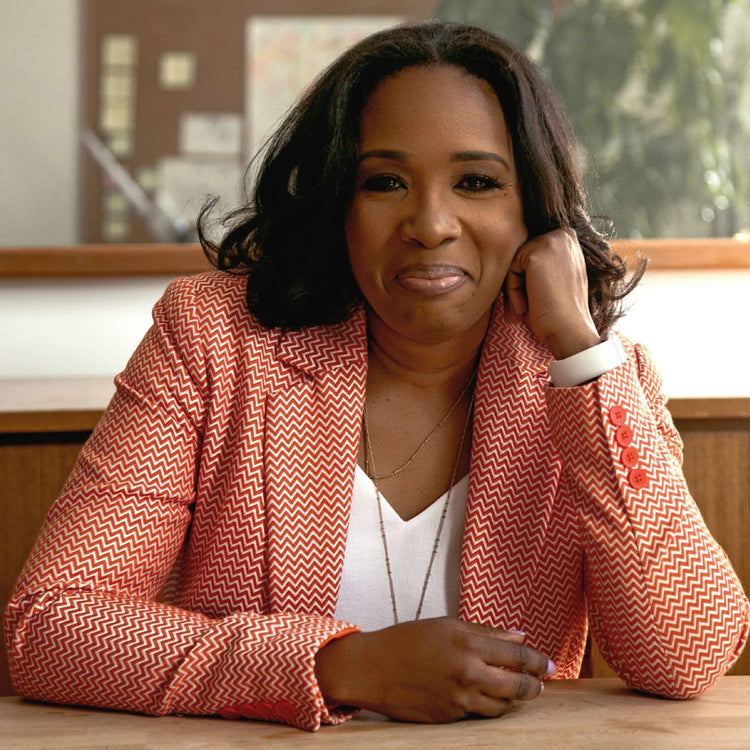 It's about giving Black
We work with Black-owned brands to create thoughtful, curated gift boxes for corporate and personal gifting. The best part? Every gift directly supports Black-owned businesses and charities.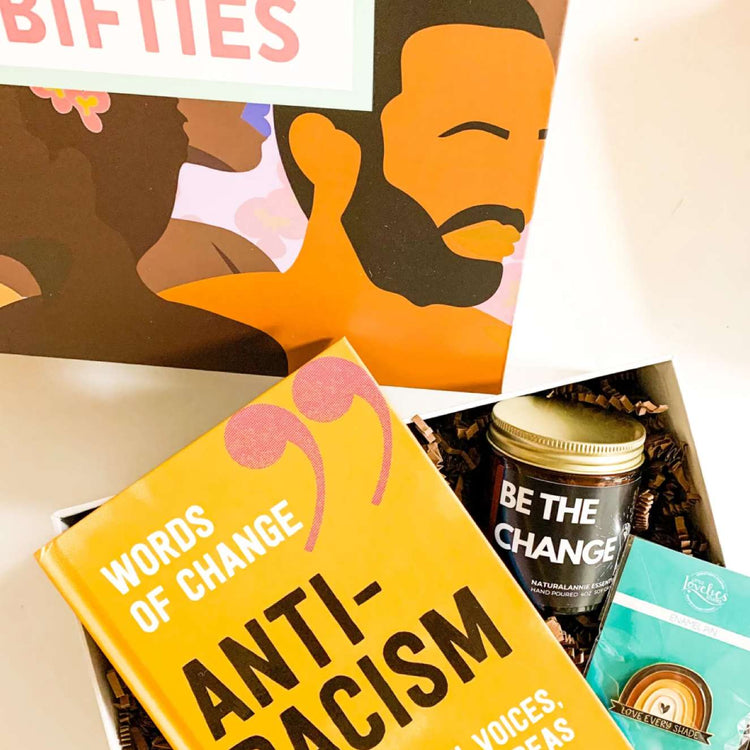 Create change, one box at a time
Whether curated or customized, Bifties boxes allow you to vote with your wallet and create the change you want to see – all while giving a meaningful, curated box.
Quality comes in every box
We vet every Bifties gift box for quality, so you can gift easy and with confidence, no matter the occasion.
The box options were great, processing and delivery were quick and efficient, the recipient absolutely loved the items included!
Great packaging and very thoughtful gifts. Could use box for something else in the future as well. Highly recommend!
The experience was great! Being able to select from Black brands, while sending a loving gift to a friend are top tier to me!
We use Bifties all the time and they never disappoint with quality or selection. Great customer service as well.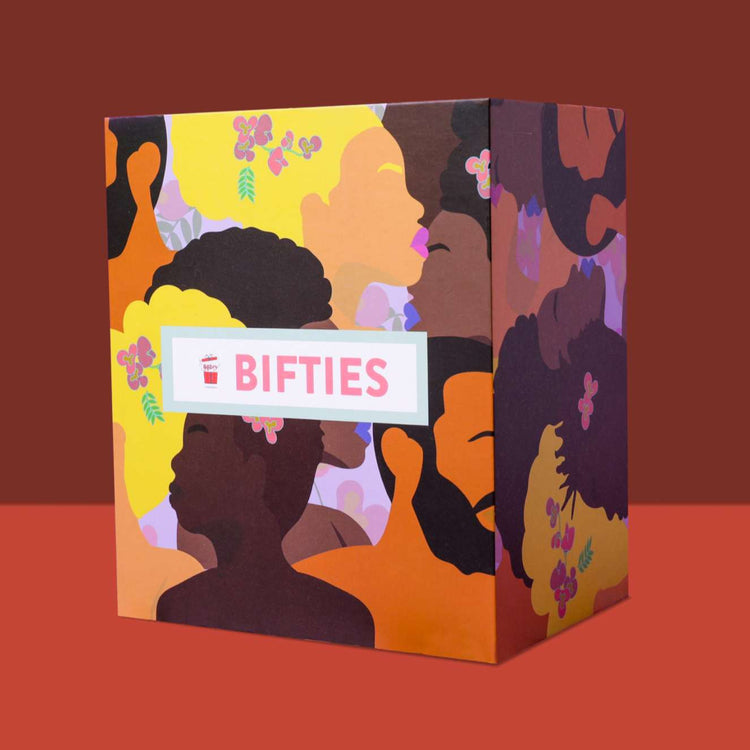 Curated gifts from Black-owned brands
Support your employees and the Black community all at once, with gift boxes from Black businesses.
Get started now