Bifties Gifts
Unity Celebrations
We're proud to present "Unity Celebrations" our gender-neutral engagement gift box, specially designed to celebrate the joyous occasion of any couple's engagement. We understand the importance of inclusivity, which is why we've crafted a thoughtfully curated collection that captures the essence of love and commitment.
Inside this remarkable gift box, you'll find a selection of items carefully chosen to commemorate this special milestone. Just like the newly engaged couple you will find the "perfect pair" of socks, as well as an "Official Engagement" candle, and bath salts to create a loving bath for the couple!
Our gender-neutral engagement gift box celebrates love in all its forms, catering to couples searching for an inclusive and unforgettable gift!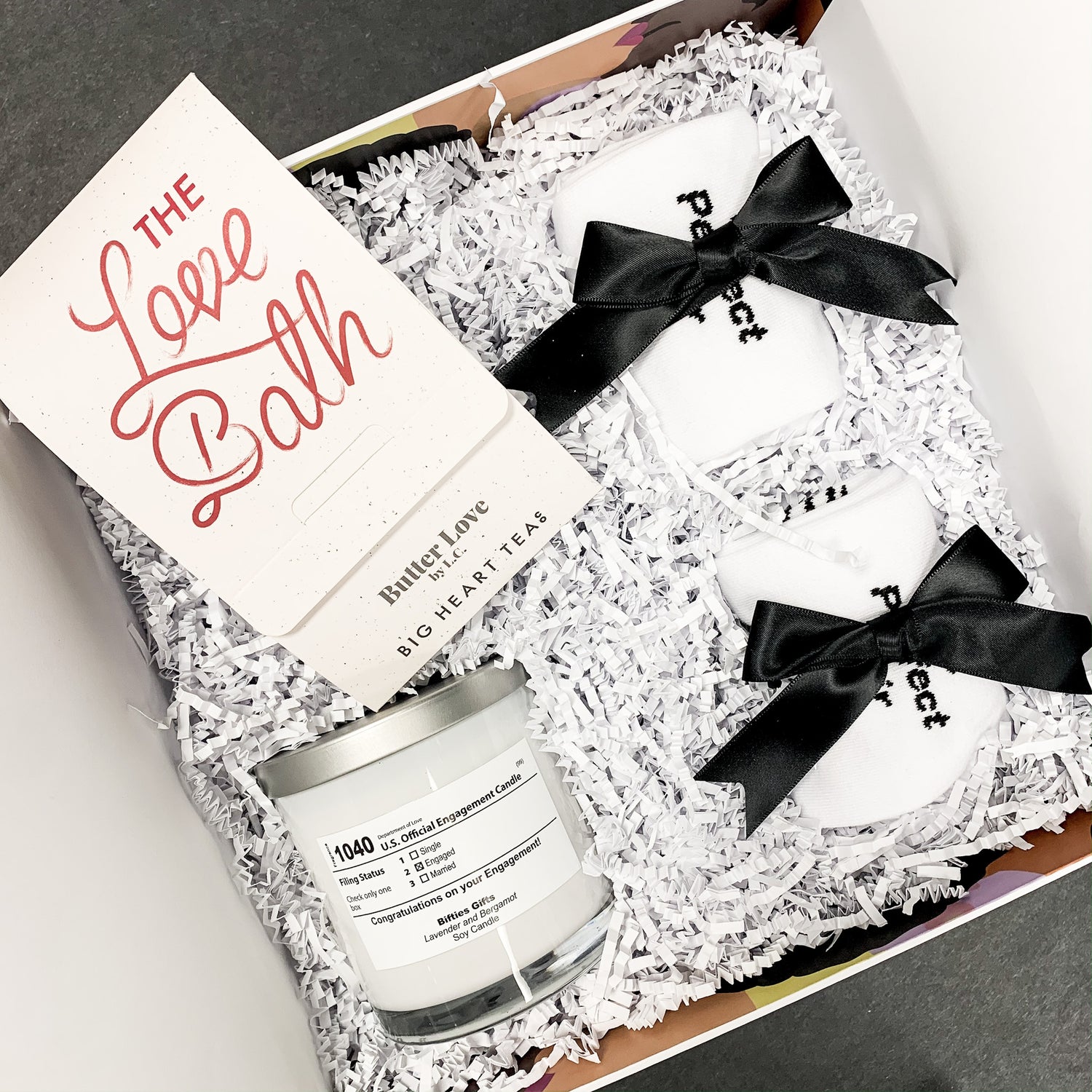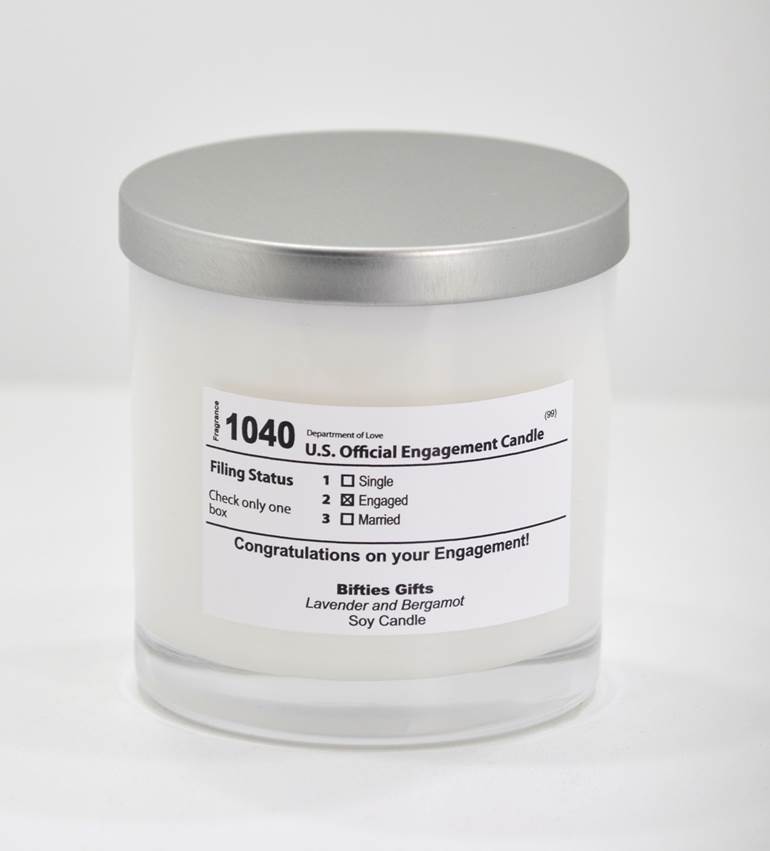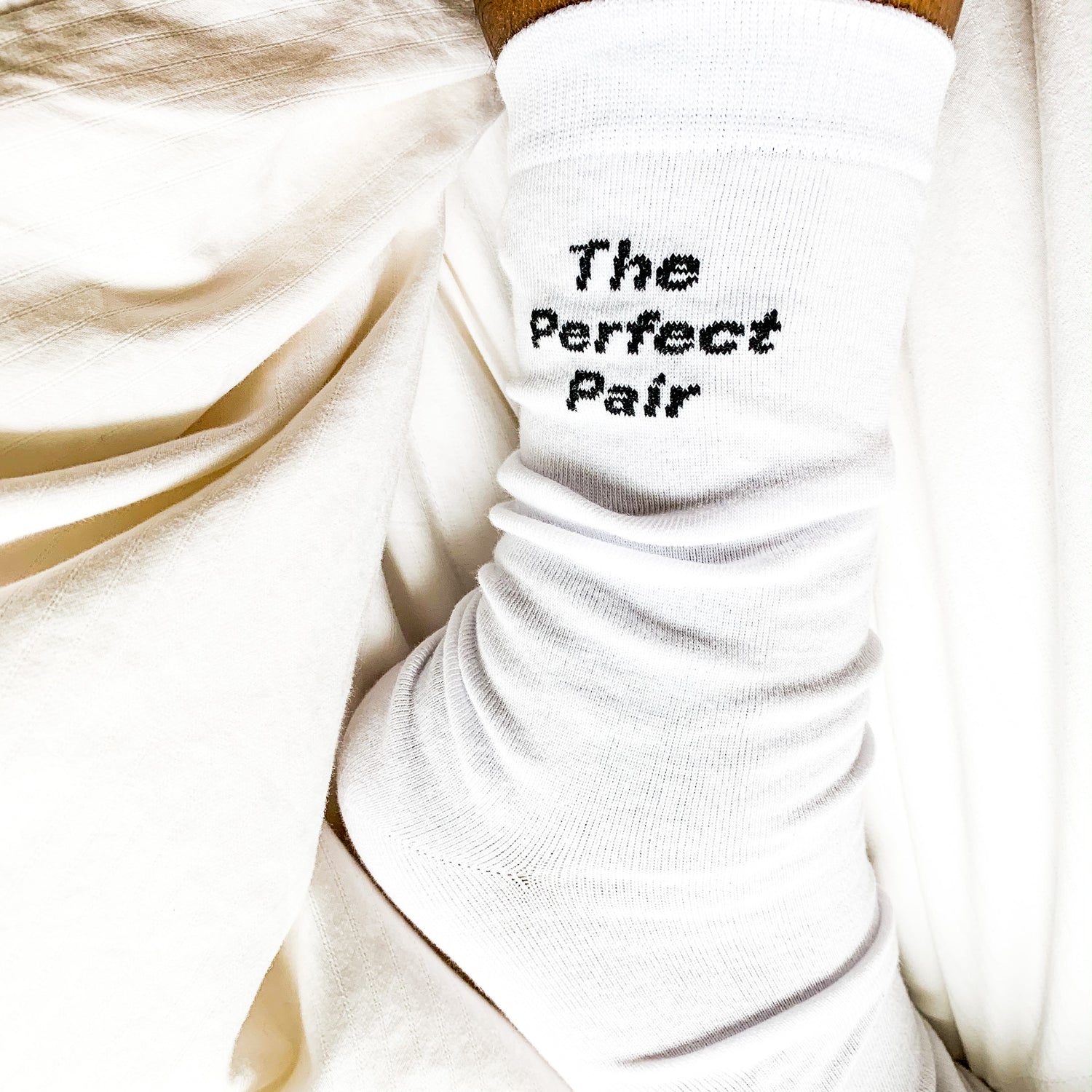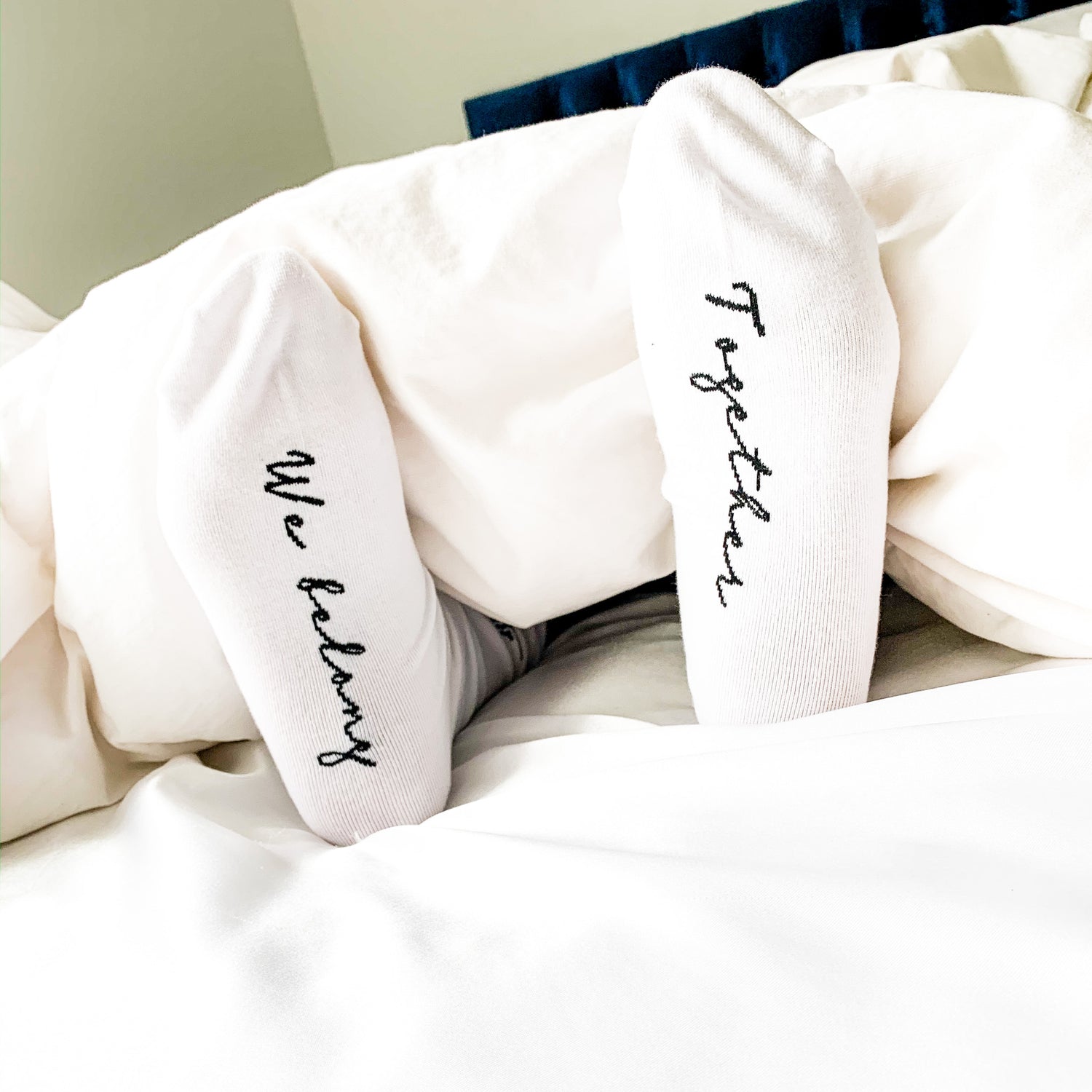 Celebrate what's inside
Selectively curated to help you reset and rejuvenate.